About Capital Wealth Partners
We manage investing differently, and that's the way we like it!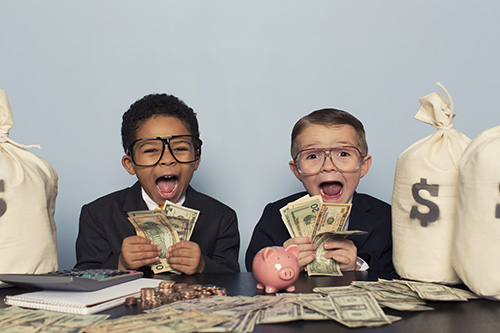 Our Portfolio Managers, Michael & Duane, as children.
Communicating the benefit of a balanced approach between Public and Private Investing?
Wealth is created not only in the public markets but also by private businesses. The world's most successful institutions and high net worth investors have been investing in this space for generations and have achieved above-average rates of return utilizing an asset mix combining traditional and private and alternative investments.  
Many of the largest and most successful pension plans in the world, i.e. the Harvard Endowment, OMERS, HOOP, the Canada Pension Plan (CPP) have long held private and alternative investments as an important value-added component to their investment strategy.
The Wealthy Invest Differently – yet their needs are the same as yours.
The investment objectives of successful institutions and wealthy investors are the same as those of the wealth-seeking investor, like you they want to:
Despite having the same goals, the Wealthy Invest Differently.  At Mandeville, our investment approach is based on the concept that since the needs of the wealthy and institutional investor are the same as the wealth-seeking investor, it follows that their portfolios should be similar.  We uniquely offer our clients access to world-class proven co-investment and stand-alone private investment opportunities.
The world's most successful institutions and affluent investors have achieved above average rates of return utilizing an asset mix combining traditional and private and alternative investments.  Private investments have many advantages; they are not impacted by market fluctuations which can reduce volatility.  They provide an additional source of diversification that can mitigate overall portfolio risk. Many are income-oriented and have very attractive yields for income seekers. Many are often long-term investments with high tax-deferred growth potential.
Democratizing Private Opportunities
Our mission is to provide all wealth-seeking investors with access to investment opportunities both within the public and private realm that are typically reserved for the wealthy and institutional investor. Through Mandeville Private Client Inc., and its parent company Portland Investment Counsel Inc., our clients have access to world leaders in private partnerships, such as the European Investment Bank, Liberty Media, Cygnus/KKR, and many other proven and successful private investors.  When working with a portfolio manager at our branch, you gain instant access to these types of investments without having to meet the accredited investor status (proven net worth/income levels).
Professional and Proven Planning
Creating wealth involves a lot more than having the right investment mix.  Aside from selection and ongoing rebalancing and sector management, there are many facets of the planning process which matter.  Tax planning and the use of proven and effective strategies like spousal loans, tax shelters, the use of trusts as examples, estate planning and the use of insurance solutions, retirement planning and projections are all important.  We provide written Financial Plans, Investment Policy Statements and of course a signed Letter of Engagement.  We provide the ongoing management and coaching month in and month out to ensure TFSA contributions, RRSP/RESP contributions are made, liaise with CRA on maximums allowed and communicate with you to ensure all avenues are tapped to help achieve your objectives.  Ongoing professional investment management and a focus on quality and proven securities along with a learned and experienced discipline not to allow emotion to corrode the framework for investment success are imbedded in our philosophy.
We want to help you.  We hold monthly seminars for education purposes.  We have online portals and many technological advantages over much of the competition.  We offer in-house tax preparation and processing to tie in the above planning points. We have a caring and dedicated team of professionals spanning many disciplines and long-term relationships with legal and accounting professionals available to assist clients with those disciplines.  
Discovery Meeting
When interest develops and we are approached by an advice seeking individual, we never ever conduct business at the first meeting.  We simply want what you want – the opportunity without any obligation whatsoever to discover fit, function and facts before deciding on any course of action.  We value the opportunity to discus the benefits of working with us and learn about each other – this is simply win-win. Then each party can reflect post meeting on what course of action (if any) is best and the benefits of establishing a working relationship.  Consider joining us for a discovery meeting. We offer a great cup of coffee and an educated second opinion without any obligation.
Client References Are Available
The above attributes make for a winning team and rave reviews from our clients.  On this point, we are always happy to offer references to anyone who desires them.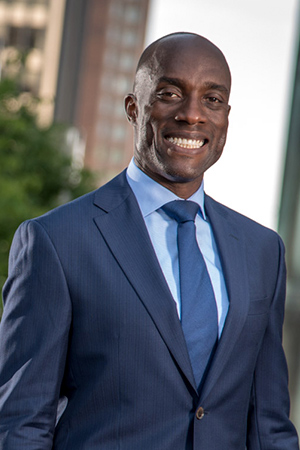 Portfolio Manager | Senior Financial Advisor | Principal Branch Manager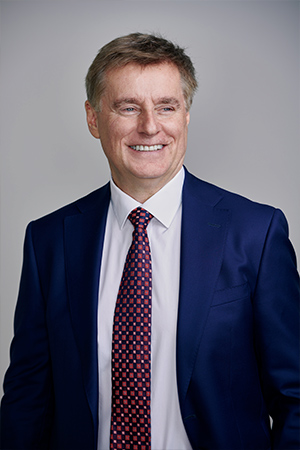 Associate Portfolio Manager, Certified Financial Planner, Investment Advisor, Insurance Advisor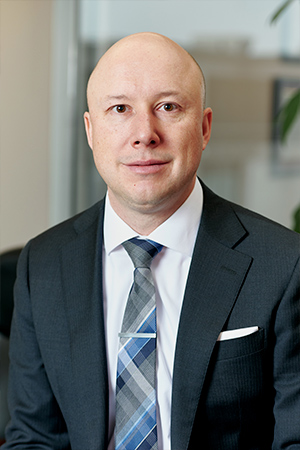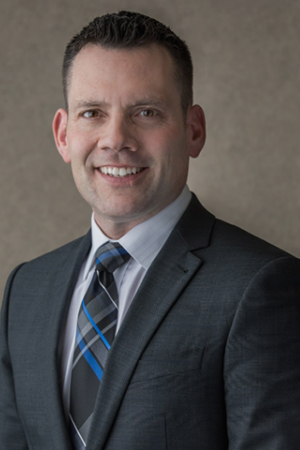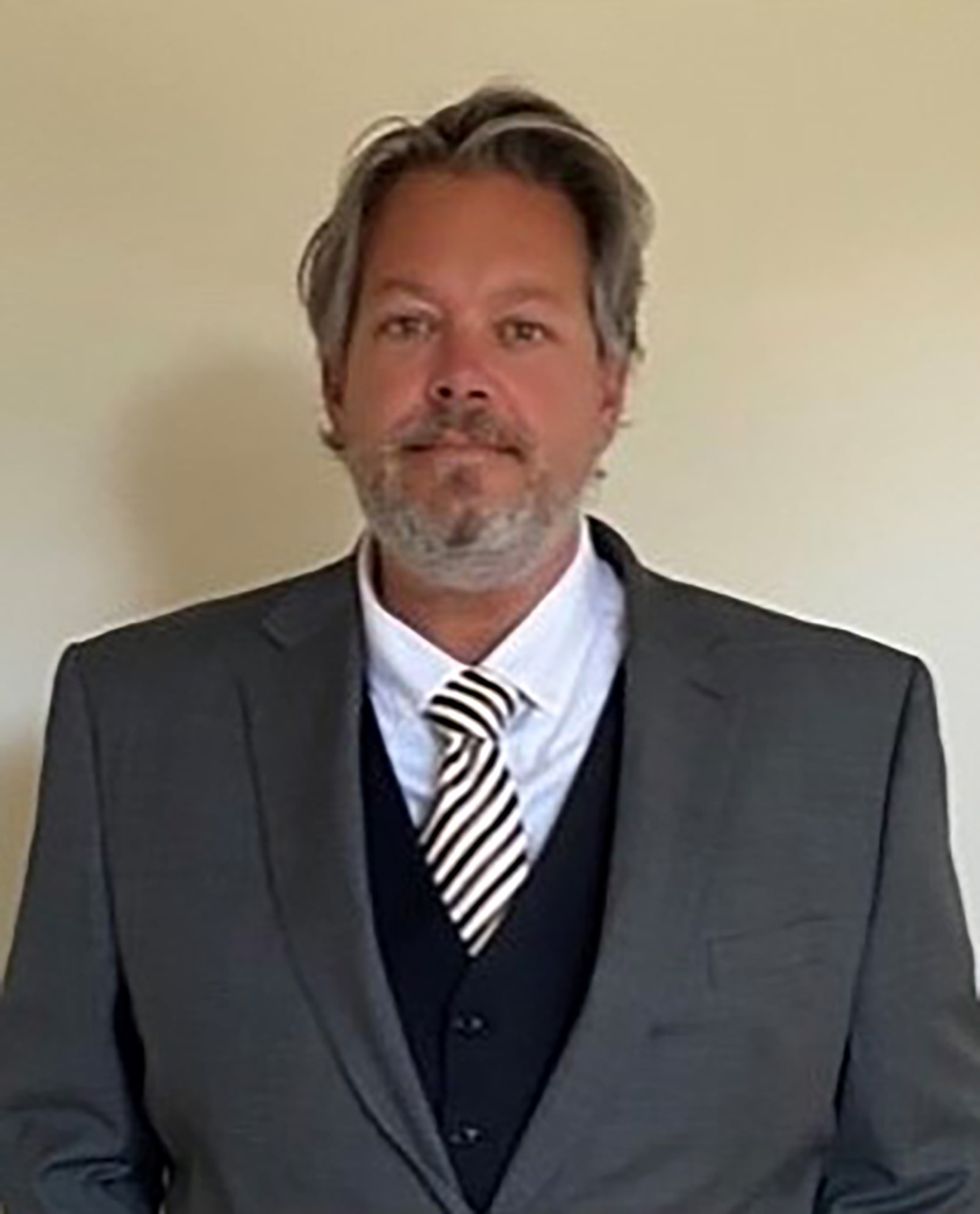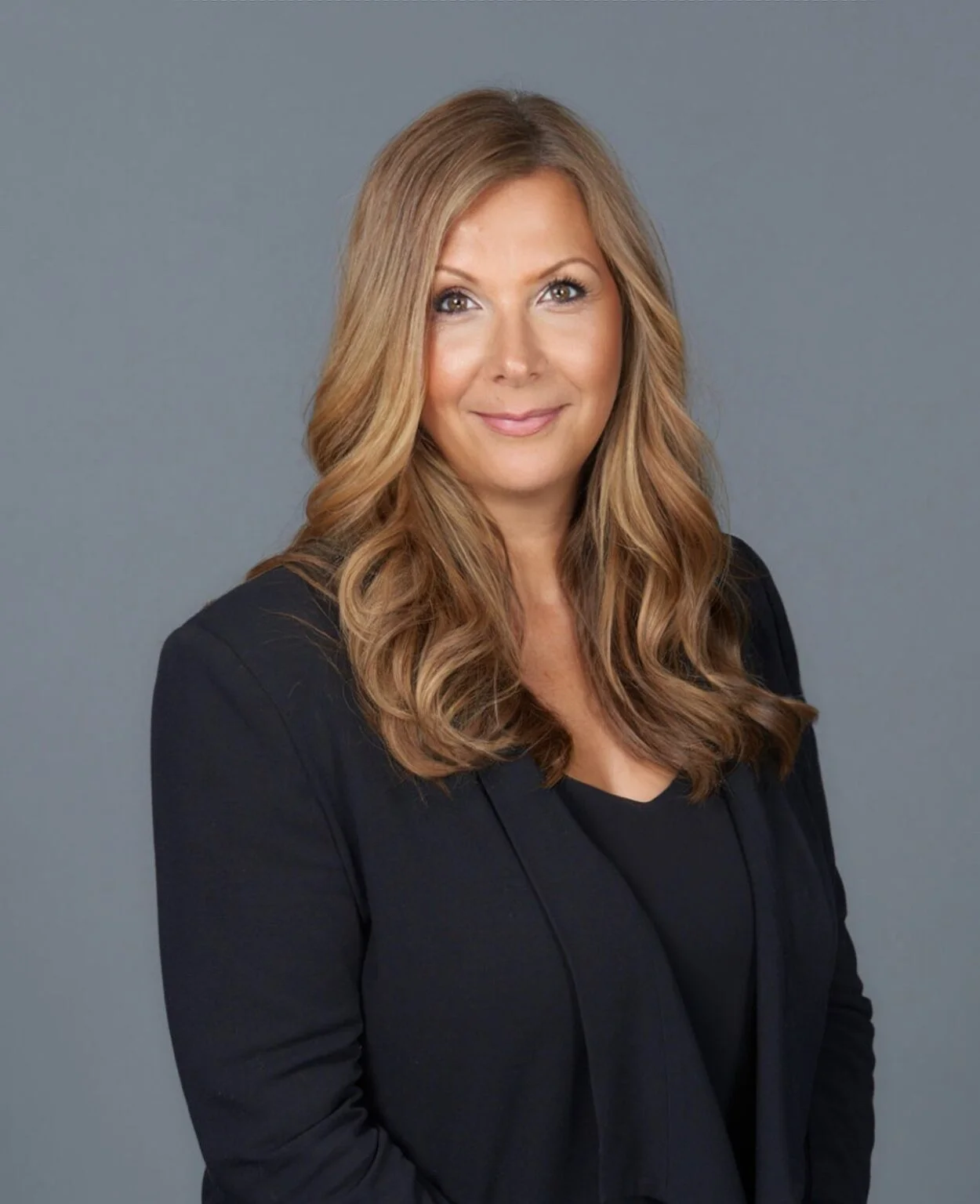 Director, Client Services & Practice Management | Capital Wealth Partners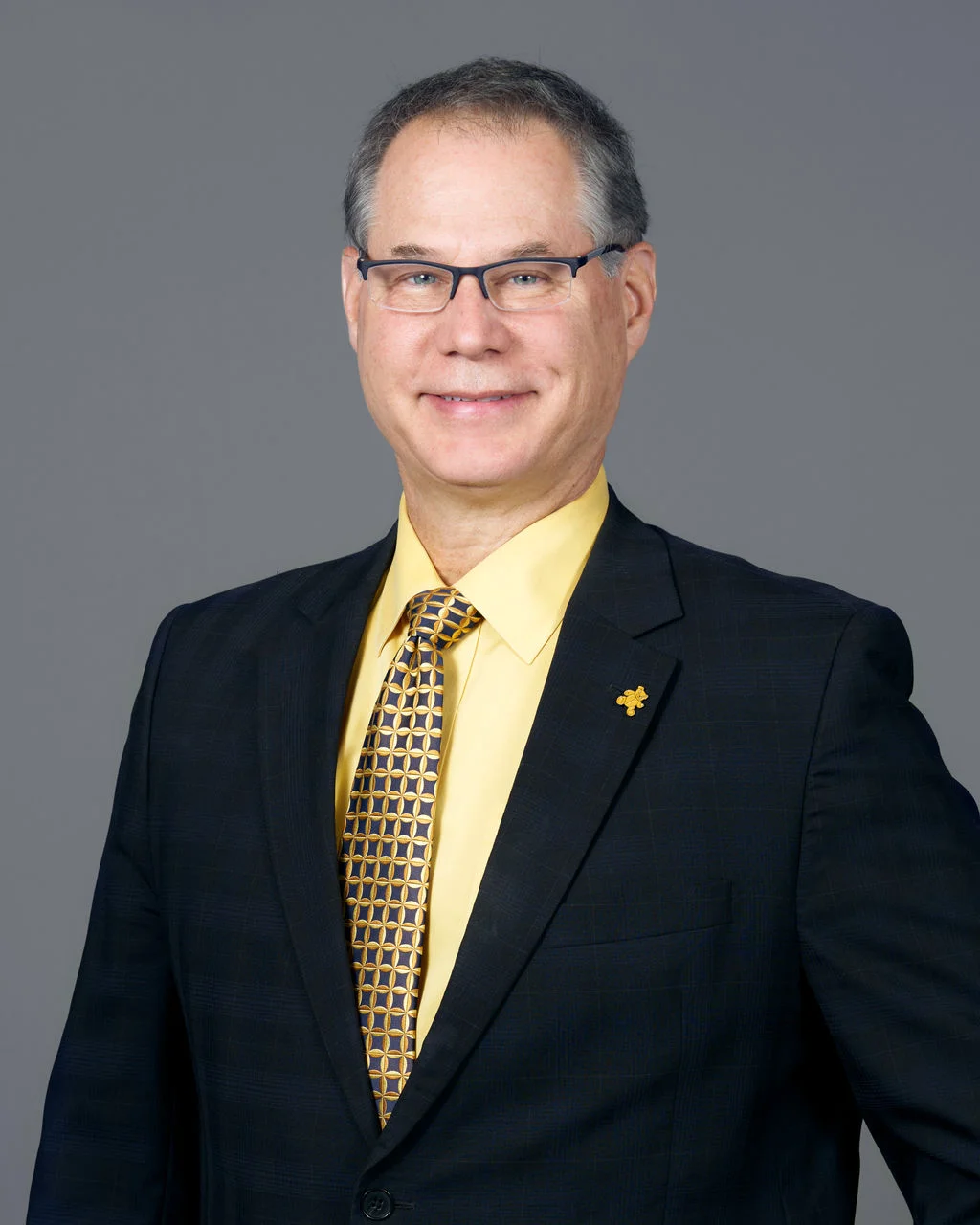 Insurance and Estate Planning Specialist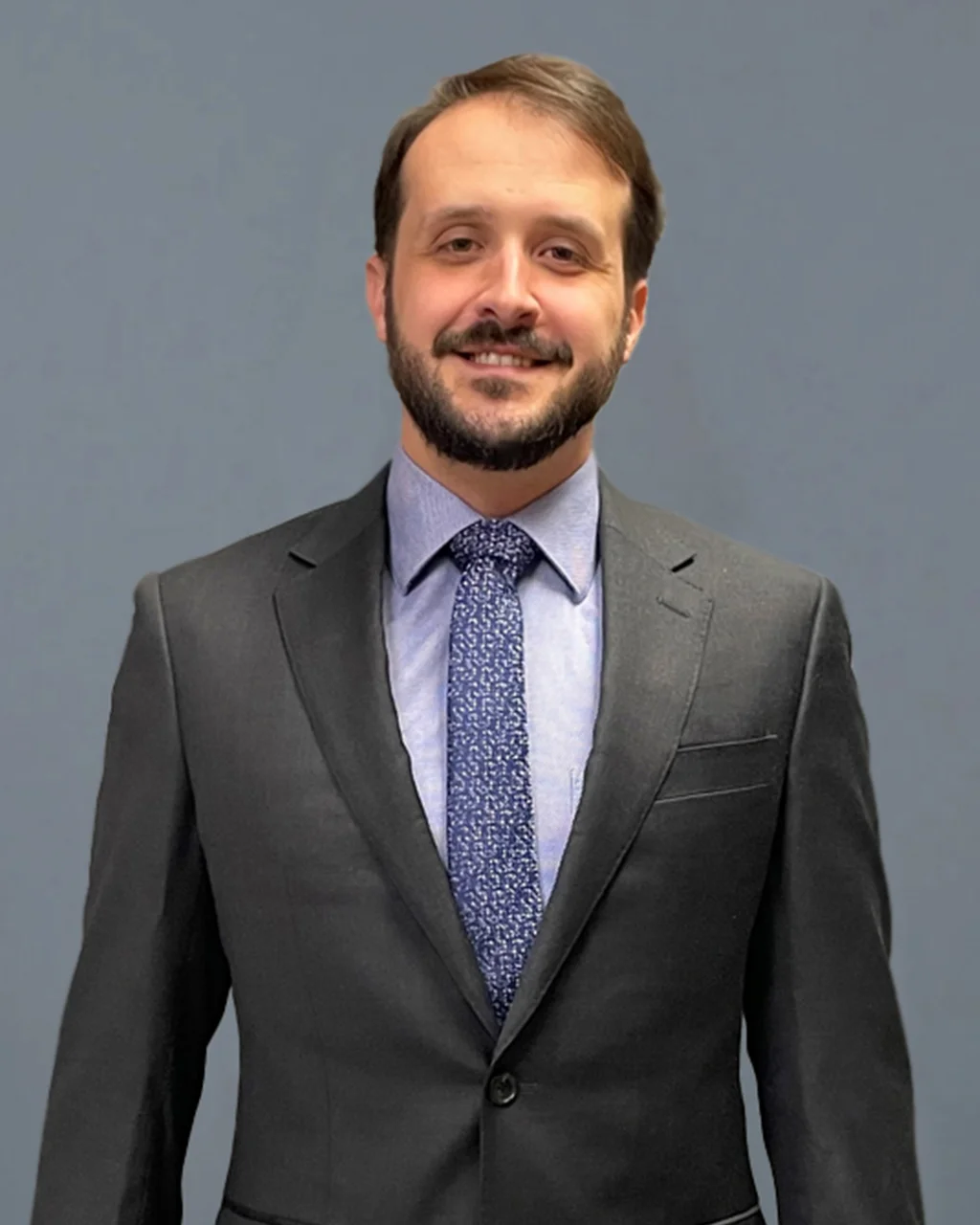 Research Coordinator
CFA Level 2 Candidate
(Passed CFA Level 1)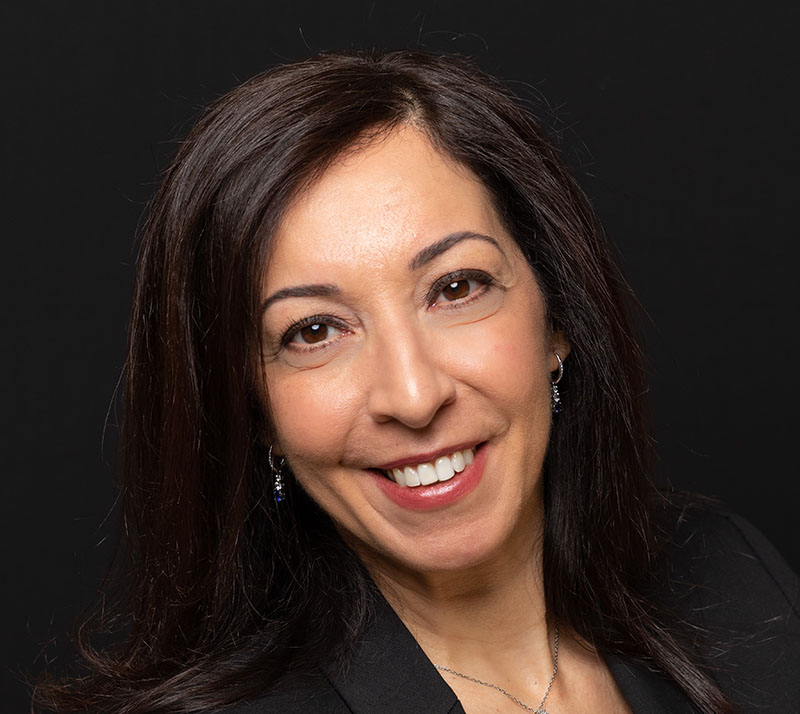 Branch Administrator, Investment Advisor Associate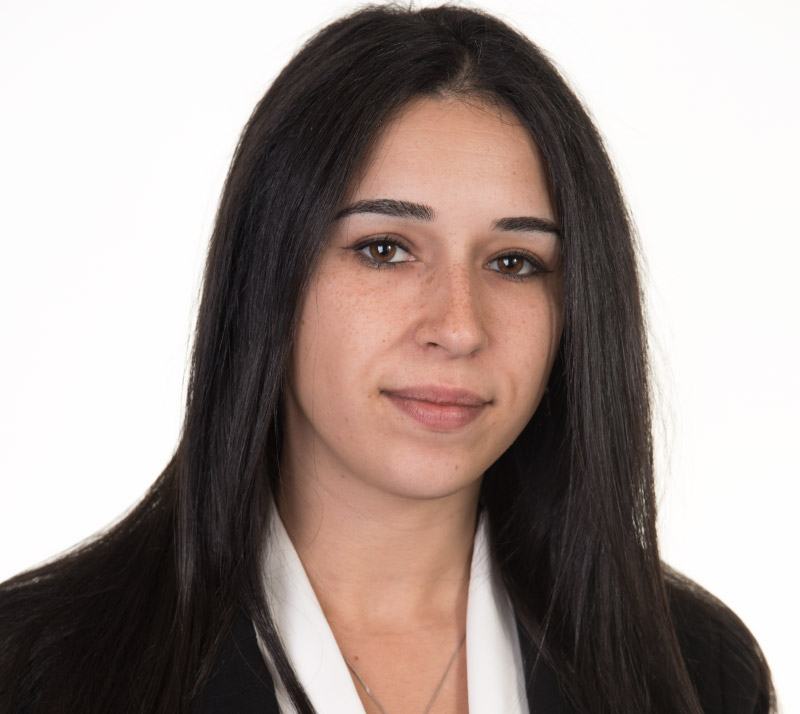 Client Service Coordinator
At Mandeville Private Client Inc. and Capital Wealth Partners, we believe that when doing well, we should also be doing good.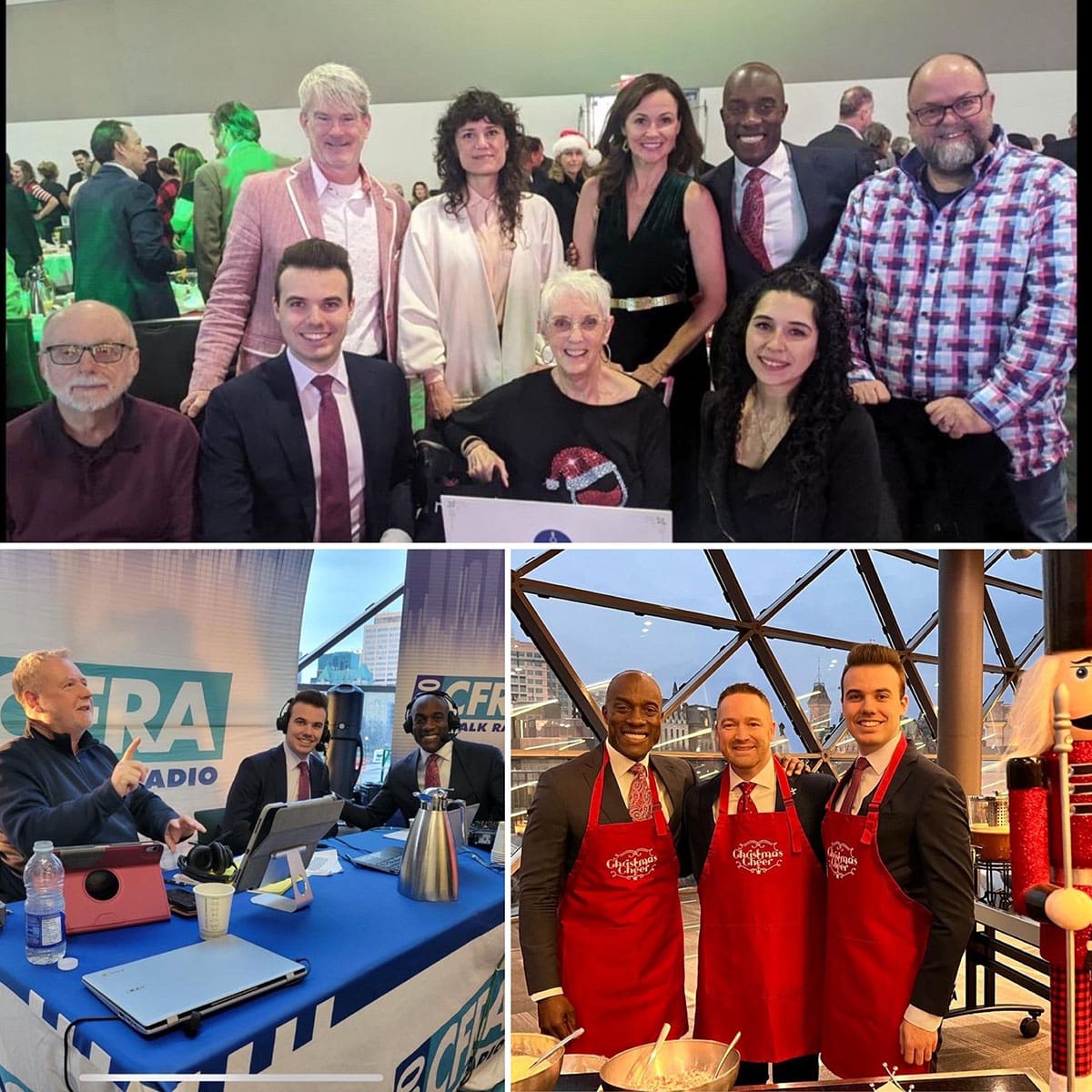 Christmas Cheer

– Both Michael Prittie and Duane Francis have been long-term supporters of the CFRA Christmas Cheer Breakfast, which serves 11 important charities and local community organizations. They are major sponsors.
Take A Swing at Cancer

- In 2004, Duane co-founded The "Let's Take a Swing at Cancer" Golf Tournament in support of the Ottawa Regional Cancer Foundation. Through his efforts, the tournament had raised over $210,000 to support ongoing research and patient care through the foundation

.