Where Wealthy Canadians Invest Differently.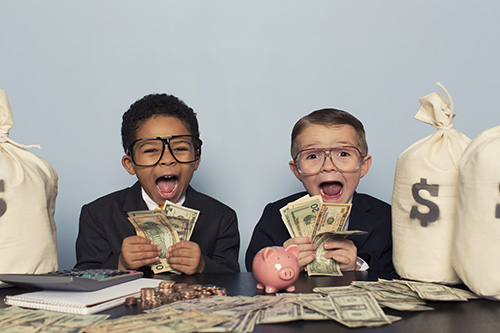 About Capital Wealth Partners
We strive to educate our clients about their financial health and wealth. We are accomplished Financial Advisors with extensive experience in planning, designing and implementing the solutions that will build your financial future.
We are committed to providing enhanced financial solutions to our clients and, as such, are aligned with Mandeville Insurance Services Inc. to offer financial products such as Life Insurance, Disability, Critical Illness and other related wealth protection and risk management products to help clients establish a solid financial foundation for their future.
Financial Advice & Services
based on our guiding principles of wealth - integrity - wisdom:
What Is Private Investing?
We create and preserve wealth by providing to individuals, institutions and foundations the necessary services and solutions consistent with the worlds' largest and most successful institutional and high net worth investors.
An Institutional Approach to Investing
At Mandeville, our investment approach is based on the concept that since the needs of the high net worth and institutional investor are the same as the average investor, the portfolio profiles should be similar.
Invitation to attend an Evening Seminar onWednesday, January 26, 2022 Year after year clients ask the question of whether or not they can pay less in taxes than the previous year. We here at Mandeville have a number of proven and effective ways to assist clients in driving down their tax bill and have chosen…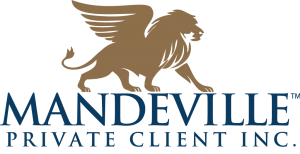 Do you have a customer account with us? Then please click below to log in.