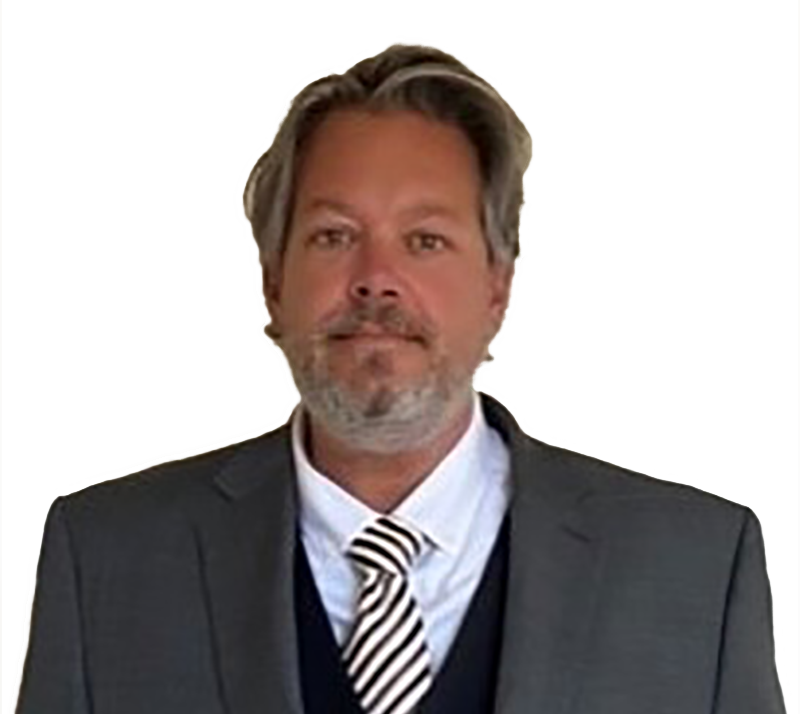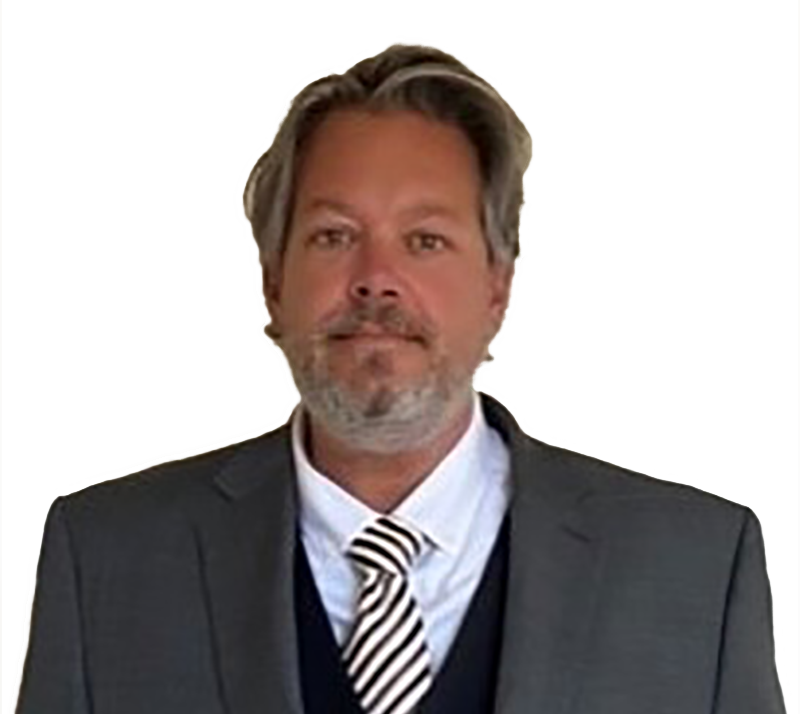 With Over 25 Years of Experience and Success in the Financial Services Industry, John is a respected and well-known source of financial advice and information in the Ottawa area as well as across Canada.
John has achieved extensive qualifications and designations over the years but considers the trust and financial success of his clients his greatest achievement. With access to a full range of solutions for clients financial needs John is there every step of the way to help you with your Financial journey.
When not in the office or visiting clients at their homes, John enjoys sailing the Ottawa river and skating the Rideau Canal with his wife Claudia and three children; Justin, Julian and Charlize.