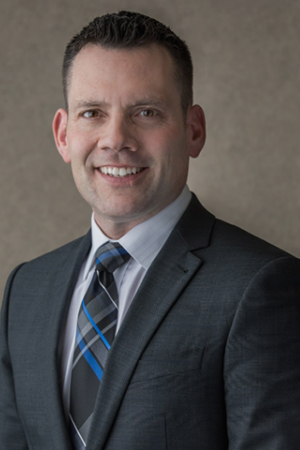 Mark McCooeye, CMA, MBA, CFP, CIM, TEP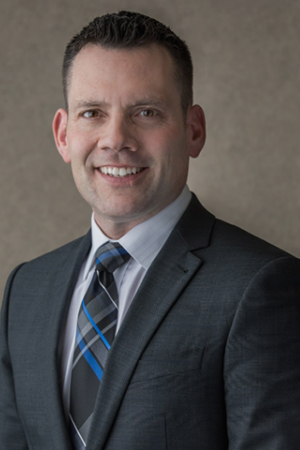 As a Portfolio Manager, Mark has a fiduciary duty to act with care, honesty and good faith, and will always put your interest first. Mark leads the team in working closely with clients on their particular needs and goals, and crafting solutions for them.
Mark entered the financial services industry in 2007. Prior to that he was Director of Finance in the hi-tech industry. His years as a Professional Accountant taught him the importance of proper tax planning and cash flow management. He graduated from Carleton University with an Economics Degree and went on to achieve the following designations: Professional Accountant - Certified Management Accountant (CMA), Certified Financial Planner (CFP), Chartered Investment Manager (CIM), Master of Business Administration (MBA) and Trust and Estate Practitioner (TEP).