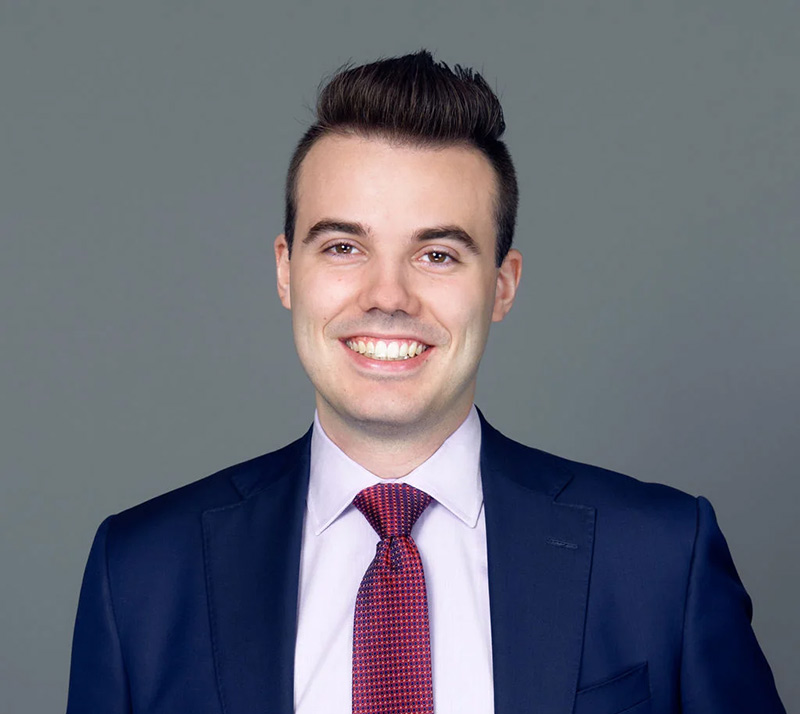 Adam Prittie, CFP®, CIM®, BCOM
Associate Portfolio Manager, Certified Financial Planner, Investment Advisor, Insurance Advisor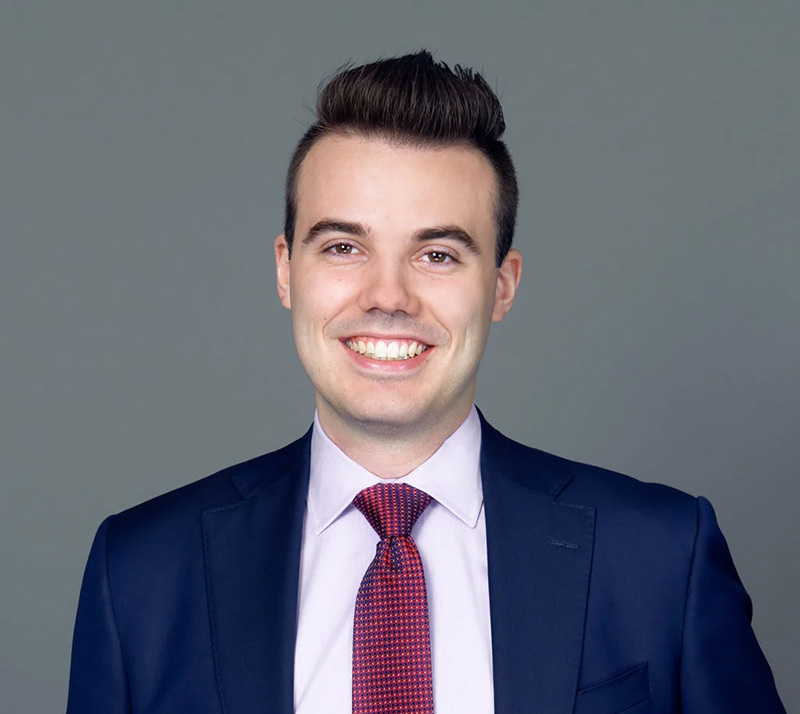 Adam Prittie is an Associate Portfolio Manager and Chartered Investment Manager (CIM®) with Mandeville Private Client Inc. - Capital Wealth Partners in Ottawa Ontario.
Adam graduated from Carleton University's Sprott School of Business with a Bachelor of Commerce and a concentration in Finance. At university, Adam excelled by competing at international case competitions with universities from around the globe. He was honoured to be elected as the Vice-President of Finance for the Sprott Accounting Student Association. Adam was a member of Sprott's JDCC debate team where he became the team lead in competitions across the province.  Furthermore, Adam was active in the FIRST robotics program over a six-year period, where he attended and competed in team events across Ontario.
In the office, Adam is responsible for liaising with clients during account reviews and planning purposes.  Over the past several years he has been actively involved in client account trading, conducts extensive investment research and builds portfolio management systems for streamlined investment modelling to help enhance returns.  Adam regularly participates in client meetings alongside his father, mentor and branch owner, Michael Prittie.  Adam has benefitted extensively from Michael's 36 years in the industry as he works towards his full Portfolio Manager designation.  Adam possesses a strong commitment and passion for exceeding client expectations and providing added value in his interactions with clients.